I have a box of assorted CB650 parts for which I have no use. I thought I'd offer them up here in case someone has a use for them. I will charge actual shipping in addition to the prices below.
All prices are OBO. Feel free to make an offer.
folsom6773@gmail.com
Nice usable front brake master cylinder and caliper. $30 each or $50 for both.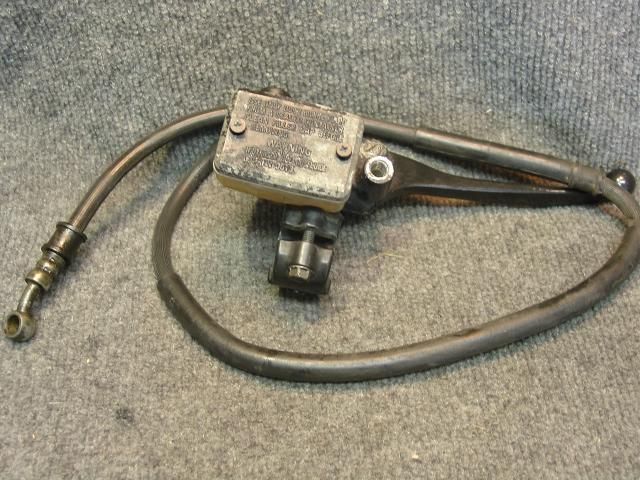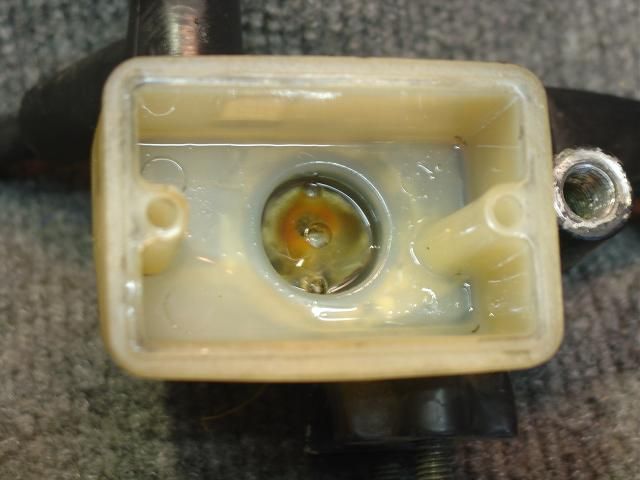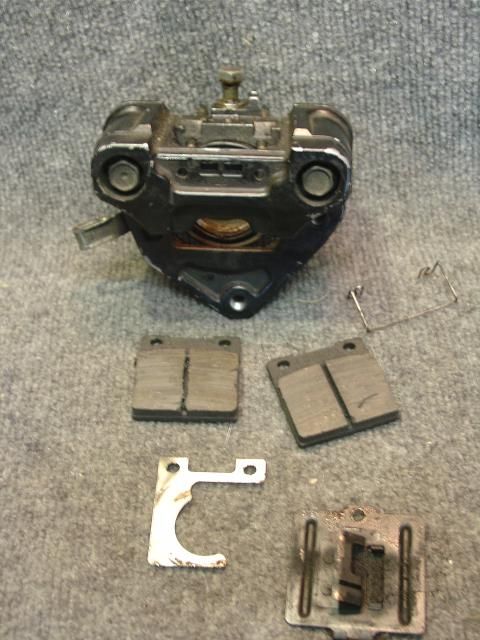 Pair of tank emblems. $15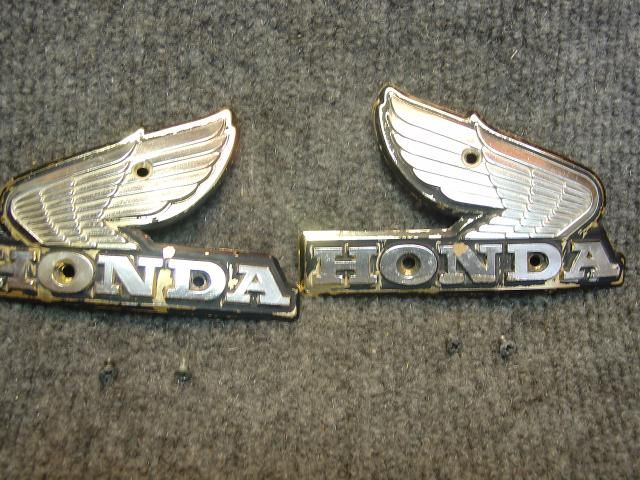 Mirrors. $20
Chrome airbox covers. $15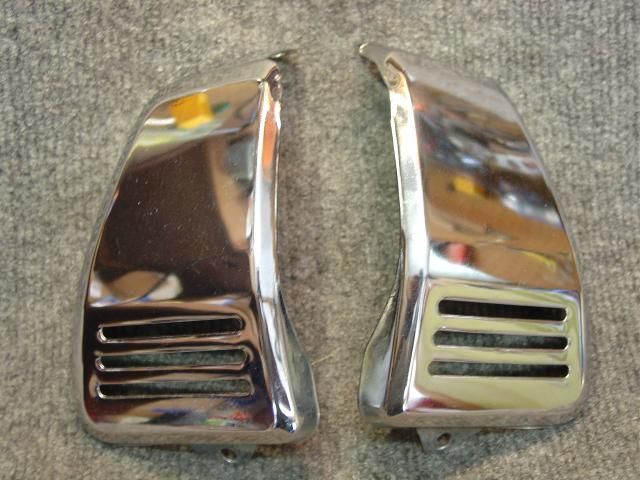 Front foot pegs. $15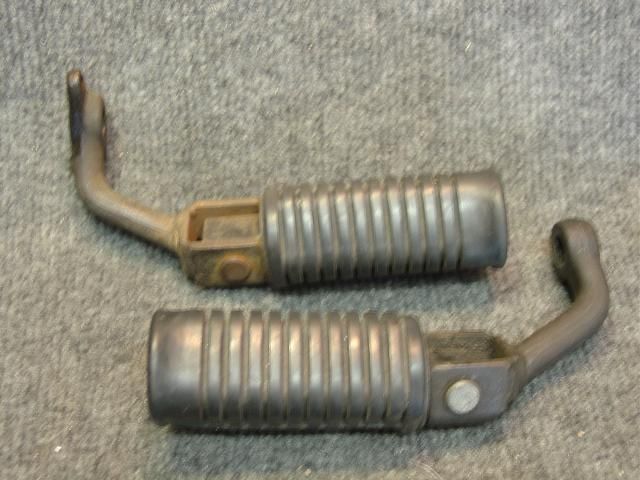 Throttle Cables. $10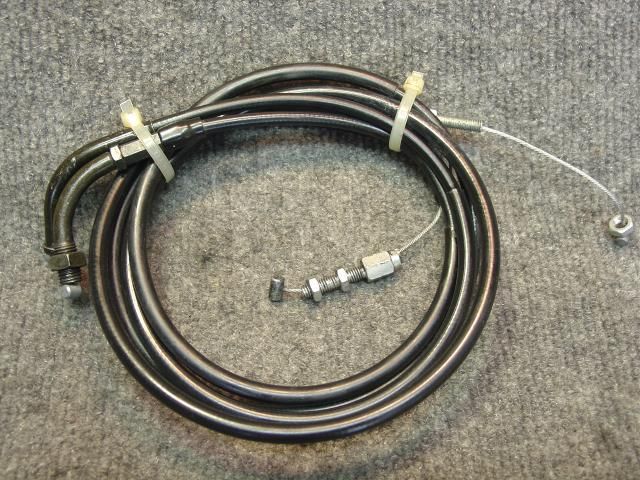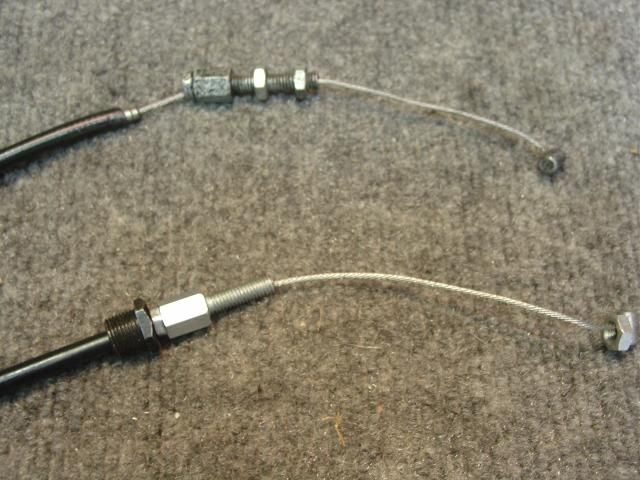 Clutch cable. $10