My good friend Josh Samman is fighting Tamdan McCrory tonight on the Prelim card on Fox Sports 1 starting at 5PM Eastern.
This is Josh. He is 3 and 0 in the UFC--all finishes with the last two earning Performance of the night bonuses.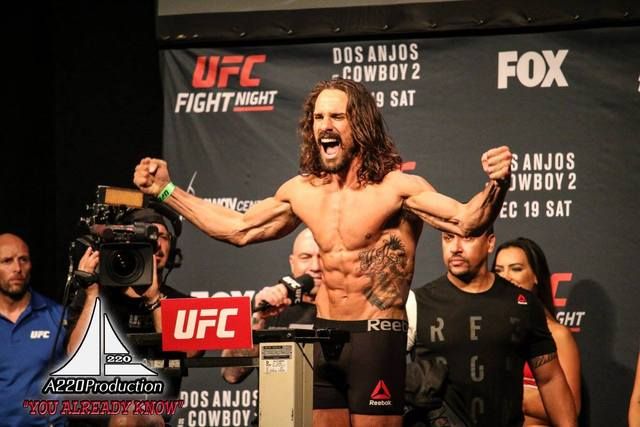 He can be an intense fellow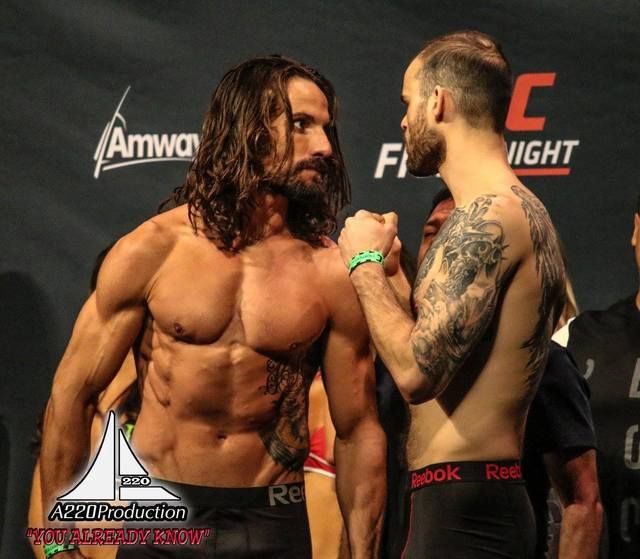 My other buddy, Jim Alers is fighting (sadly) ANOTHER friend, Cole Miller.
This is Jim. Perhaps he should eat a sandwich or something.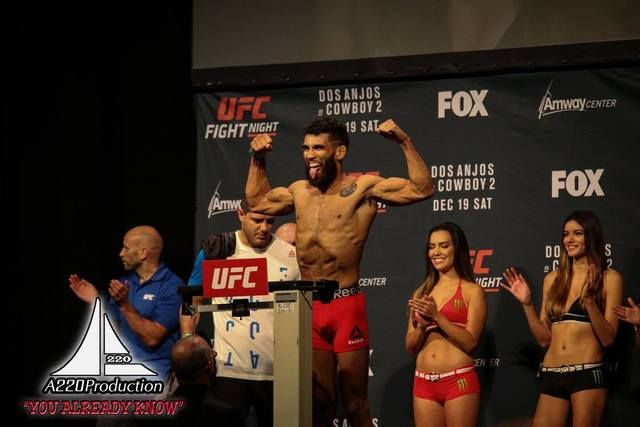 Jim and Cole kept their faceoff a little less intense. They used to train at the same gym.